In the early 1900s, Linda Vista Hospital was opened to provide health services to railroad employees in Los Angeles, California. It was originally called Santa Fe Railroad Hospital and was built at the Boyle Heights neighborhood. For several years, it continued its operations smoothly up until it started to see a decline in the number of patients. This eventually led to the closure of the hospital. Several years later, it became known as a haunted area and a popular place for shooting horror films. Let us take a closer look at this hospital and some of its creepy details.
It used to be a self-sustaining hospital.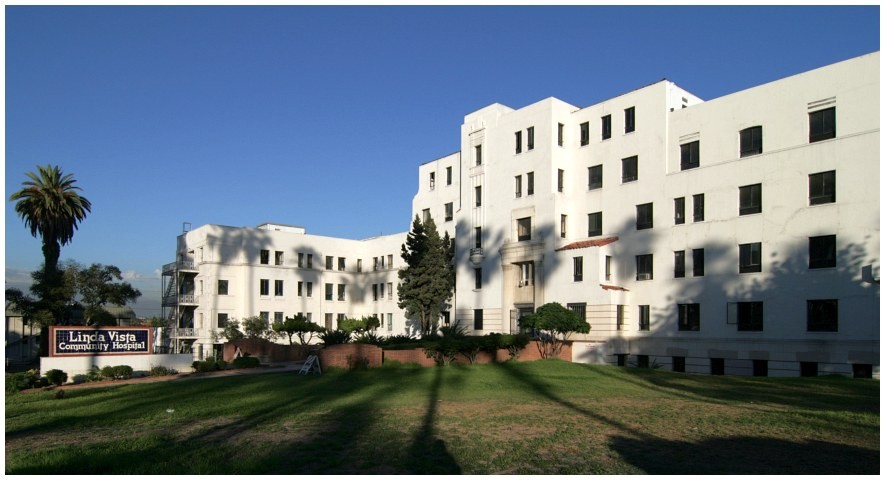 We all know hospitals as a place where sick people are cured with the help of medicine and other treatments. Linda Vista Hospital was more than just a hospital in a sense that they ran a farm too. This was made to ensure that the patients get fresh milk, butter, eggs, vegetables and meat. They have their own poultry farm and garden. When the hospital opened in 1904, there was a fanfare. It also followed a Moorish-style building design and was eventually rebuilt with a more Mission revival Style structure. All these things suggest that no one really saw that the hospital would have an unfortunate ending.
The hospital started its decline in the 1970s.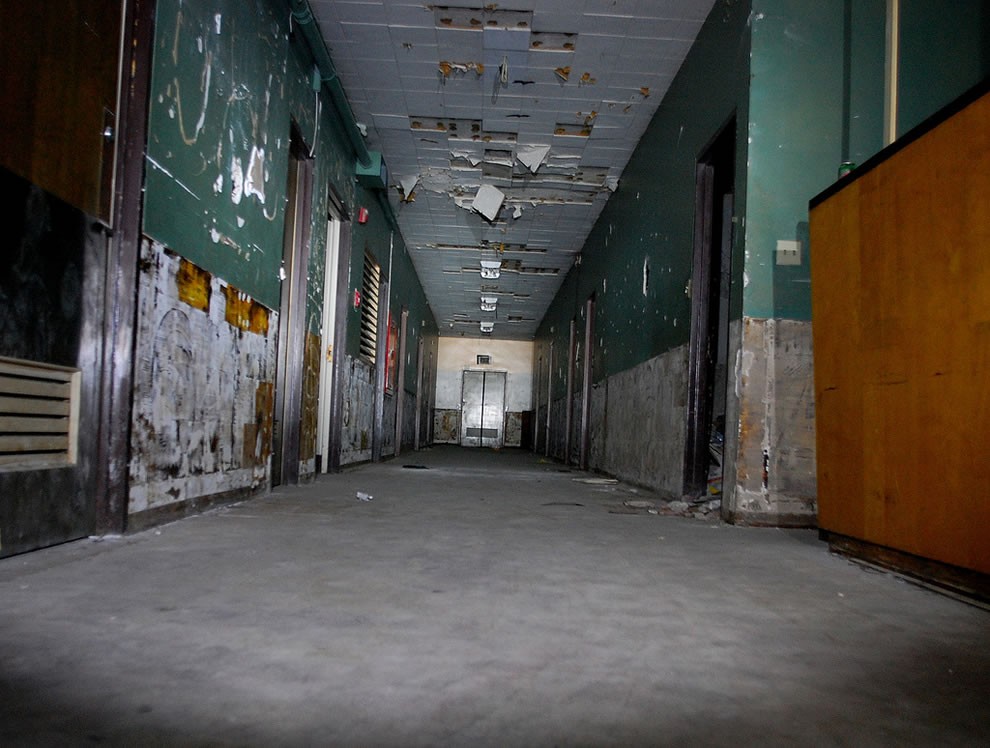 After several decades of operation, the hospital started to see a decline in the number of patients. Most railroad workers started to use conventional medical insurance policies. The area where the hospital was built also started to become poorer and more affluent people started moving out. This has eventually affected the funding of the hospital. With money starting to come out of the hospital, its services started to decline as well.
Linda Vista Hospital was accused of poor health care services due to lack of funding.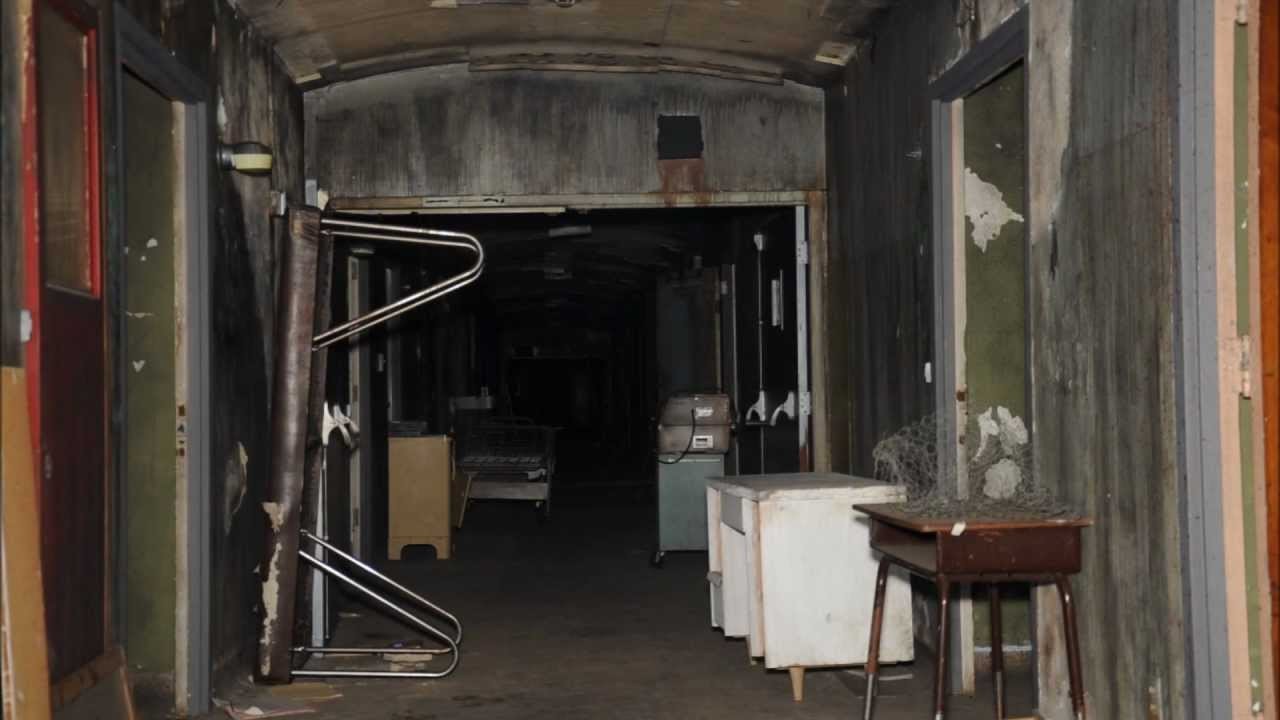 Since the hospital started experiencing money related problems, they couldn't afford to provide the patients the same quality service they used to give. As a result, the started to reduce operational expenses just to make ends meet. Eventually, the hospital was blamed for increase in death rates within their facilities. It was an unfair accusation since they were treating a lot of patients with gunshots and stabbings at that time, and the seriousness of their cases would have ended in death anyway. Nevertheless, it scared people away and in 1989, the hospital was forced to close its emergency services department. By 1991, the hospital was shut down.
The abandoned hospital became a center for paranormal investigations.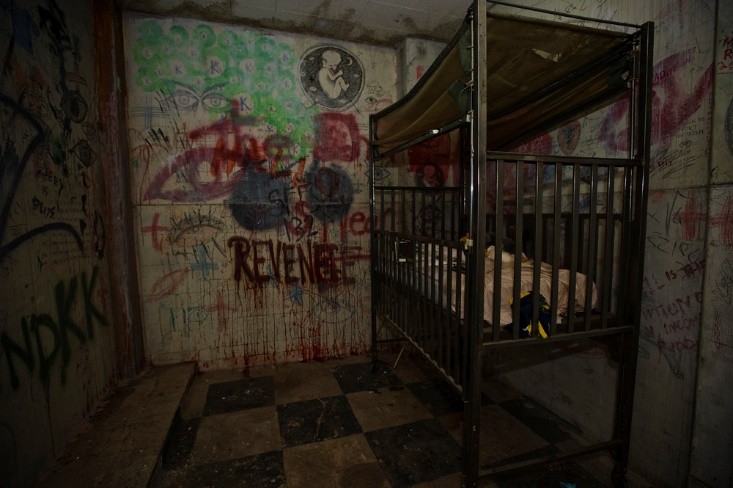 When hospital employees left Linda Vista, nothing was left except for some medical equipment and records. Since the place saw a lot of deaths in the past, it did not take time before paranormal investigators came in to see if there were paranormal activities happening. In fact, Ghost Adventures' crew stayed an entire night at the hospital for an investigation.
The hospital became a favorite location for several films and music videos.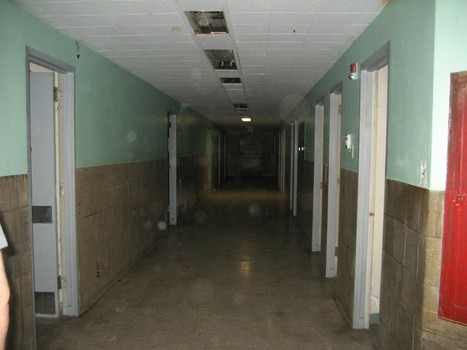 Not so long after the hospital was abandoned, filmmakers rushed to the place to shoot horror movies. Among the most popular movies shot at Linda Vista Hospital are Insidious Chapter 2 (2013), Rift (2012), The Young Blood Chronicles (2014), LA Slasher (2015), and the Scribbler (2014). Music videos were also filmed in this location. This includes Assfist by Iris, Just One Yesterday and Alone Together by The Fall Out Boy, and Poisoning the Steps of Babel by The Dawn of Ashes. Other notable TV shows with an episode filmed in this location are Charmed, True Blood, Criminal Minds and Bachelor Pad.
The most eerie part of the hospital is the downstairs room.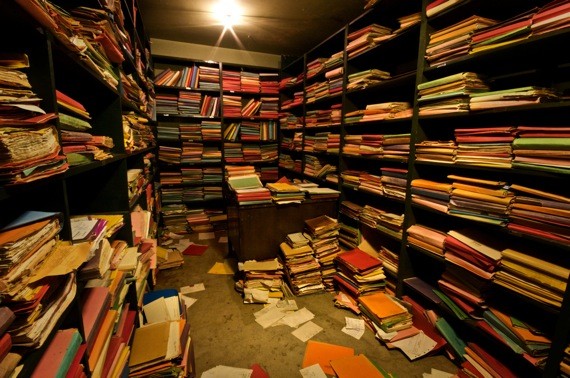 The entire hospital itself will freak you out at first glance. However, if you go down the dimly lit downstairs room, you will be scared even more as thousands of personal files containing the death records of former patients are kept. These files have collected dust when the hospital was abandoned, but the information is still intact. You can only imagine what gory details are contained in those documents.
Linda Vista Hospital is reopening as a senior housing facility.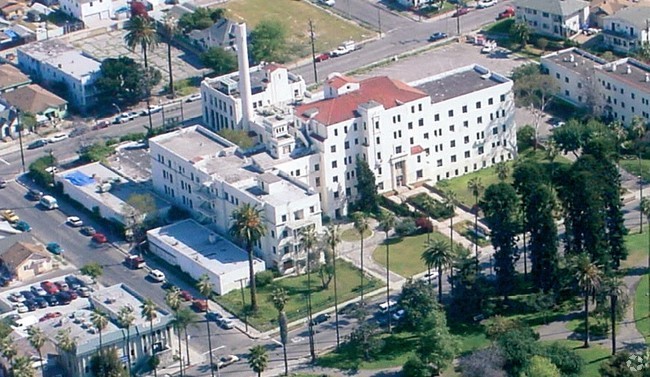 It might not take much time before Linda Vista Hospital becomes a housing facility. It was in 2011 when plans of reopening the place started. The 4.2-acre Linda Vista Hospital was purchased by AMCAL Multi-Housing Inc. They decided to renovate the main hospital including the nurses' dormitory and turn them into a senior housing facility. The place can provide up to 97 apartments for old people plus a medical facility. The affordable housing facility will only be offered to adults over 55 years old. However, they have made it clear that those who live at the Boyle Heights area will not be the priority, but will have a good chance of getting one should they decide to apply early and meet all the requirements.
There are plans to provide more for the prospective tenants.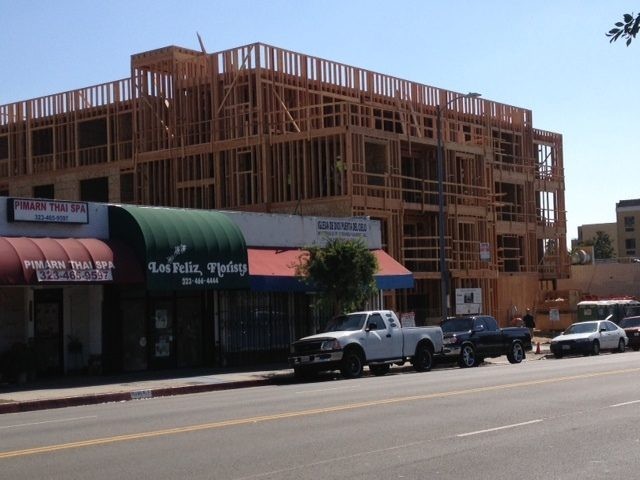 In order to attract more people to buy a room at the new senior housing facility, there are other activities being offered such as job training, social activities, health and wellness programs, and financial literacy programs. Older people with an annual income of $16,000 to $25,000 are eligible to buy a unit. The reconstruction of the place faced tough challenges though, as it is considered a historic building. It needs to be renovated without destroying the integrity of the area.
New plans for the hospital sparked controversies.

Despite the good intention of the new owners of the place, it has still stirred some controversies when it was learned that old people are now placed on a haunted house. It was deemed cruel and inhumane. Although they are given a more affordable rate, it is still deemed inappropriate by many. Nevertheless, the original plan continued. In fact, the second phase of the construction if expected to be ready by 2015.
The new tenants of the senior facility continue experiencing strange things.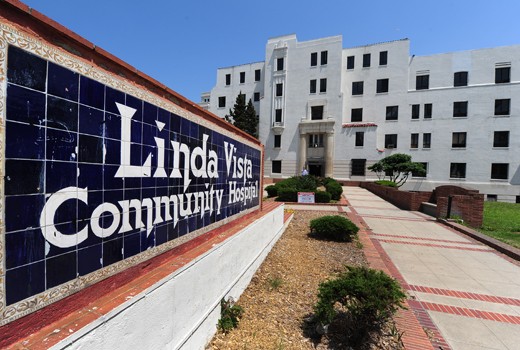 Despite the new look of the place, it can't be denied that it used to be a place where a lot of people died. It was also abandoned for years. This is why it no longer comes as a surprise if people who currently live there start talking about strange things happening. Some people told stories about a scrub sink that is operated using a foot suddenly operates independently. There were others who talked about seeing green lights coming from the windows. Others just have negative vibes when they are around certain areas in the old hospital.
Now that this old Linda Vista Hospital was turned into a housing facility, we can no longer see the marks of a place that used to be a haunted house. However, the place has already been immortalized in several movies and it will continue to haunt us forever.