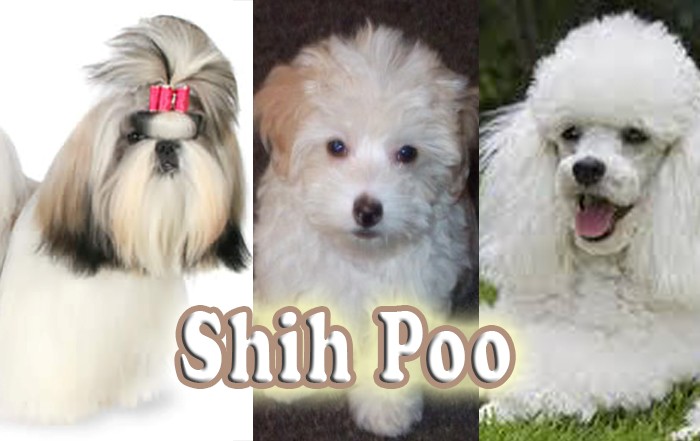 Everyone loves a good old dog to be with especially during times when you just feel like jogging around the park on a Sunday morning or maybe a good company while you're watching your favorite TV show. There are plenty of dog breeds to choose from, and if you're the kind of person who prefers the smaller breed over the large one then more often than not, you would just be choosing between two of the most adorable toy breeds in the world – the Shih Tzu and the Poodle. But why choose when you can have both with just one dog? You should just go for the Shih Tzu Poodle mix, which is more commonly called the Shih Poo.
It does have an off putting name, but the Shih Poo is quite charming in so many ways. Here are some must know facts about the adorable Shih Poo.
They'll have you chasing them around the house when they are in the mood for some game.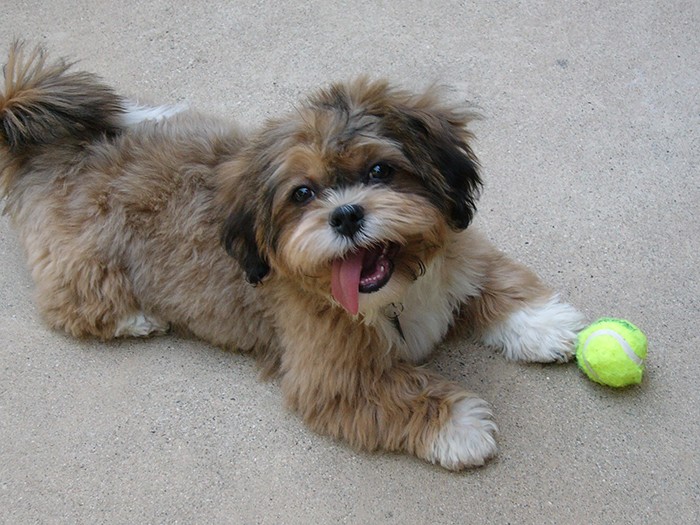 A Shih Poo is a very energetic dog, so you better brace yourself for some lots of commotion inside the house. Kids would definitely love having them around. They're the ultimate playmates. It's best to have Shih Poo among the elderly and kids who are old enough to know about responsibilities.
Shih Poo can be different from each other depending on the kind of its poodle parent.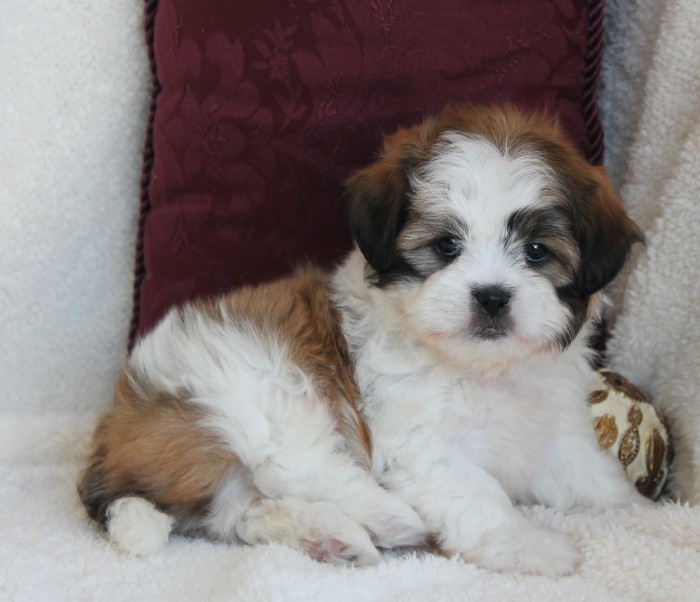 Genetics play a very huge role in how the Shih Poo pups would turn out to be. Their color and fur would be very different from each other since there are those that are purebred from two hybrid parents, and then those that are from a poodle and a Shih Tzu parent.  It's always wise to stay away from aggressive parents or litters when you're buying your own puppies.
They're a bundle of joy. The perfect companion on days when you feel like you're so blue.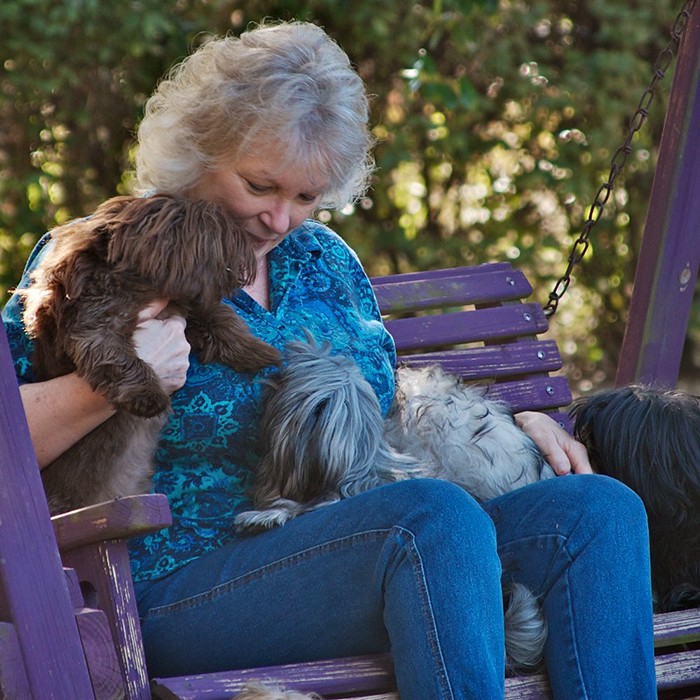 Not only are they energetic and fun loving, they can also cheer you up in ways you would never even imagine yourself. They're energy is quite contagious too. They're very much like the ultimate happy vibes magnet so you would be back on your feet in no time, once you get yourself around one of these dogs.
They easily develop dental problems so you should be more aware of their diet.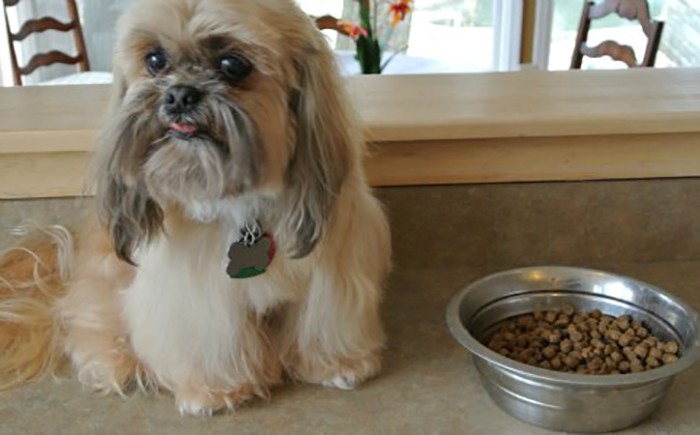 The most common health concern of such dogs is their dental health. They develop lots of tooth problems especially when they eat the wrong kinds of food. It's better to be very careful with their diet to avoid such problems. Dry kibble is said to be the best diet for them.
Training is something they're not very good at. You need an extra dose of patience on this one.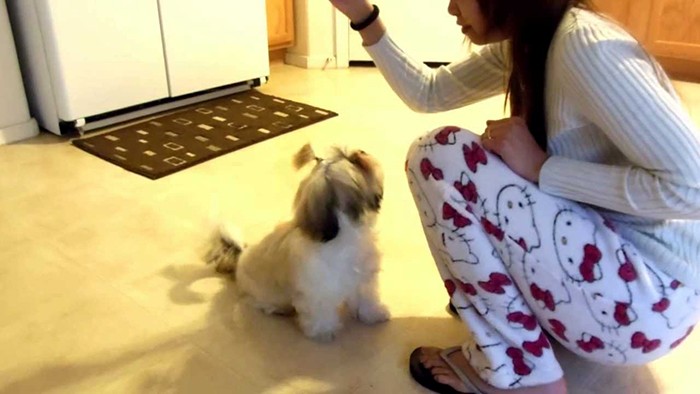 They're intelligent but when it comes to training, they can become very stubborn. It's best if you start to train them as early as possible because when they get a bit older, the harder it is for you to make them focus. Practice reinforcing giving rewards instead of punishments. They are really very hard to motivate especially when they're eyeing on something else to do.
They take time to potty train.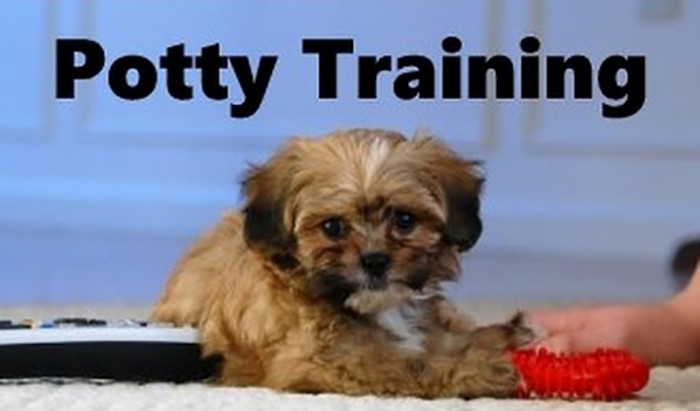 And because they're extremely stubborn when you train them, one common problem that you would encounter as you go along the training phase is potty training. Again, make sure you use positive reinforcements and constant motivation for them to listen to you very well. Have more patience when it comes to this training because they sure are very fond of staying indoors.
They're very cat friendly, so if you got cats, they'll get along pretty well.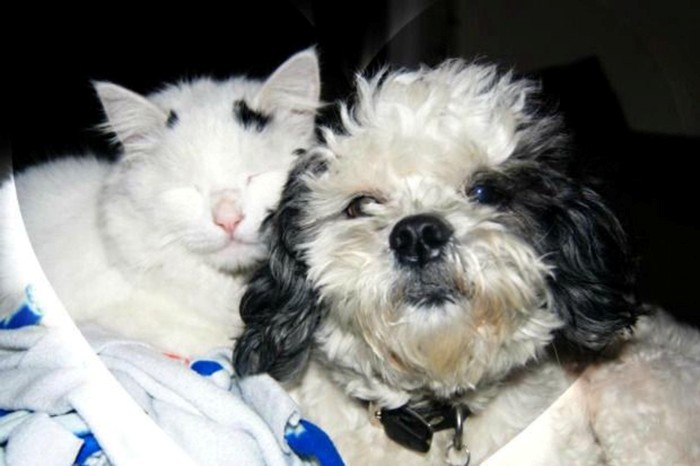 Given that they're friendly and playful, they could get along with anyone and that include the dogs' mortal enemies – the cats. It would surprise you but they do make a fine pet duo. Think about it, a house with two fury friends that aren't constantly at each other's throats.
Expect to have a new bed buddy from the day you welcome a Shih Poo in your house.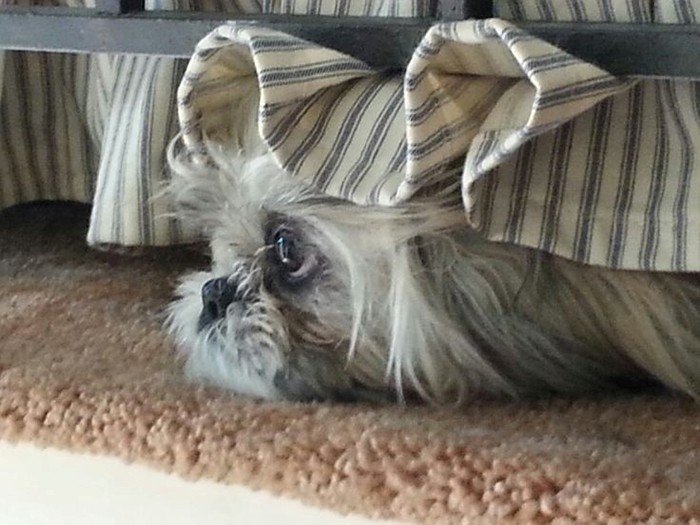 They are very cuddly animals. They always want to be around everyone. No matter where you go to, they end up following you every single time. They even stay in bed with you. It's really hard for you to train them to not sleep on your bed but it's not impossible. You can try training them but by the time you're close, you would just end up letting them sleep on your bed anyways. You have been warned.
Learn to brush fur properly.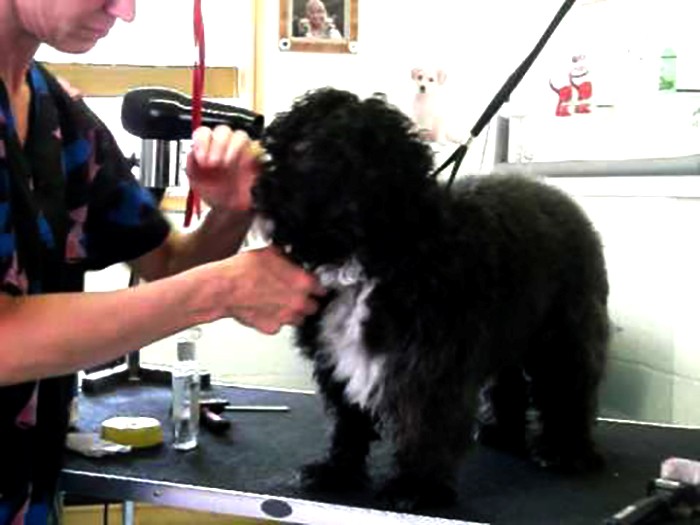 We all know how furry the Poodle and the Shih Tzu are so it would be quite expected that their mix would of course be hairy and adorable as well. Learn how to comb their fur carefully as they don't really tolerate much of the hair tugging. It would be best to take them to the pet grooming as often as you think they need to if you don't know how to brush properly or you can always learn how through tutorial videos.
They're companion dogs and they like living inside your house.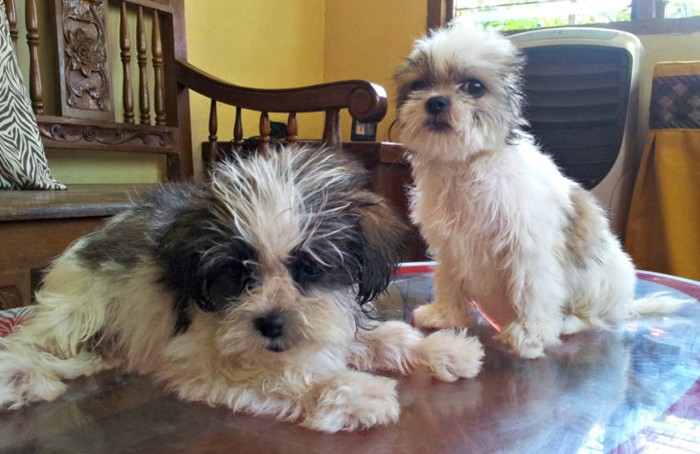 They can sleep outside, but you'd just end up hearing them struggling to scratch the door, or howl just to get your attention. They do prefer sleeping indoors, (most particularly on your bed, where you're just inches away from them) so it would be a whole lot convenient for you and him/her to just let that be.
Dogs aren't call man's best friend for no reason. They're the best companions you could ever think off. It does take a lot of responsibility and commitment for you to get yourself to be the leader of the pack, so you better be ready to train yourself too, especially if you decide to have a Shih Poo.
Are you now convinced that a Shih Tzu Poodle mix or a Shih Poo is the best choice for you? Tell us what you think!