Denver Bronco's Peyton Manning's house was bought at $4.5 million dollars, so you can just imagine how opulent the inside would be. Judging from the façade of his mansion, you will be in for an eye-popping surprise when you see how the interior looks. The house looks very homey, with well-manicured plants and trees surrounding the property. The mansion sits on 16,000 square feet, and with 7 bedrooms and 10 bathrooms. The whole property is within 3.3 acres of land.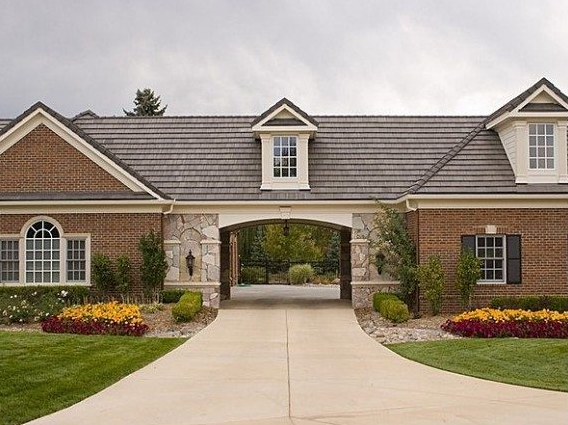 The driveway looks like something out of a medieval castle, where you will drive into a courtyard into the main entrance of the home.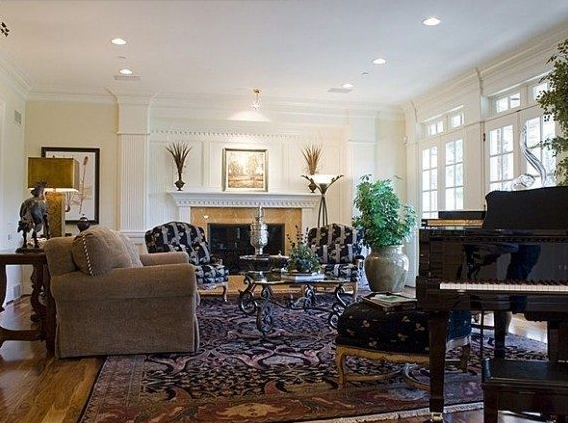 The living room boasts of a fireplace and cozy couches and a grand piano. Various conversation pieces also dot the room.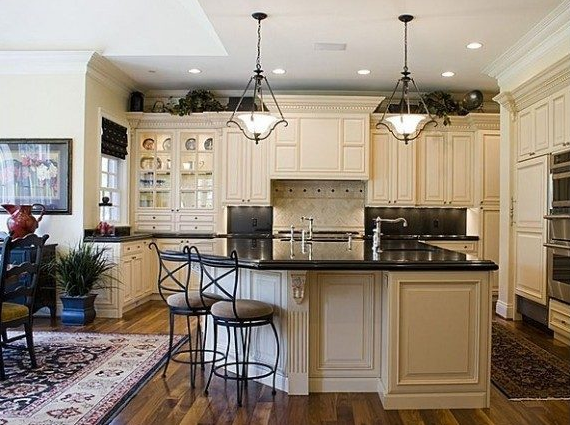 The open kitchen and dining areas make it easy to move around, and with the counter dead smack in the center gives a more spacious feel to the kitchen.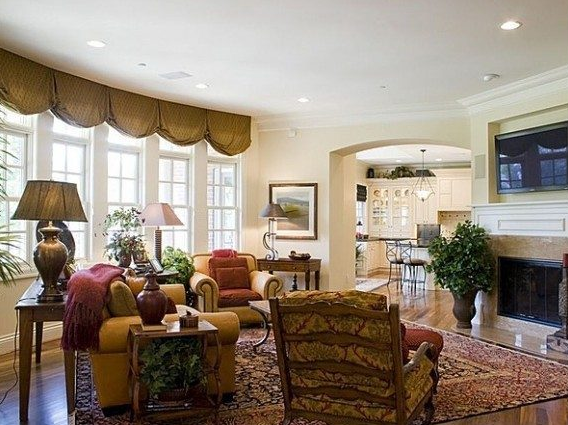 Another sitting room has a different style, but there is also a fireplace but an added television makes this the most used sitting room. It also leads to the kitchen and dining room.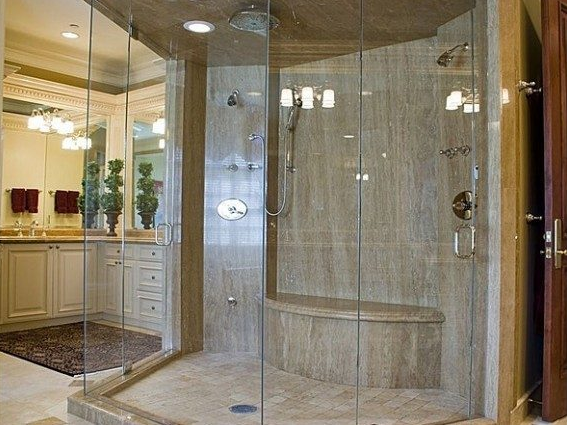 The shower room comes equipped with a sitting area and clear glass doors. It must be a treat to take a shower here.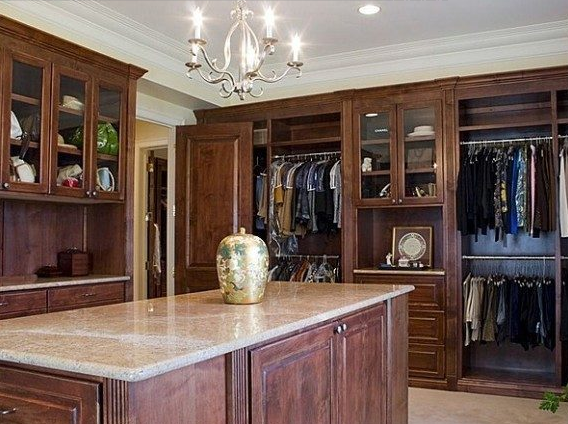 This walk-in closet has a classic feel to it, with wooden cabinets and glass doors to make it easier to locate clothes and accessories.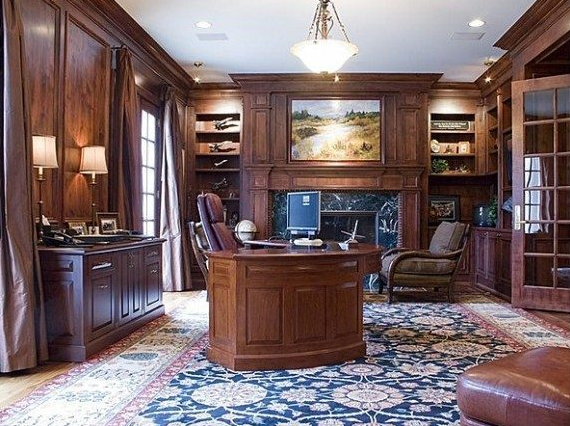 What rich person doesn't have a home office? The wood details provide a cozy and relaxing atmosphere in the room.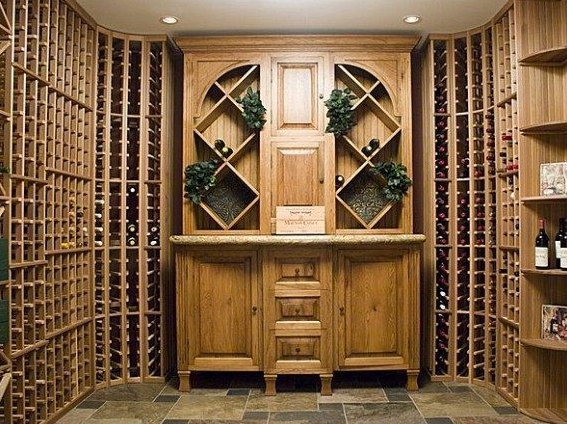 There are just a lot of wine slots in this cellar! You can just walk in this room and take a pick of the wine of your choice.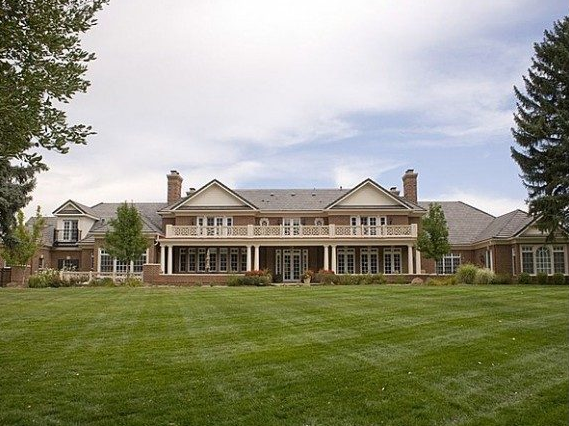 There is just a lot of open space in the yard where kids can run around and play. This makes it a perfect place for parties.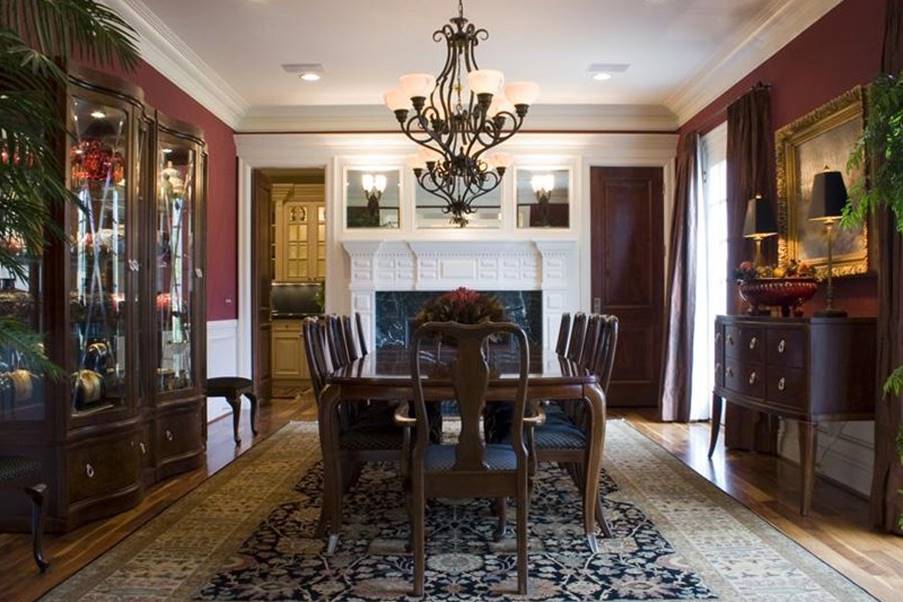 There is a formal dining room away from the kitchen. Guests can have a sumptuous meal and a hearty conversation while admiring the interiors of this room.